Portimão 2021
For the 2021 Heineken Portuguese Grand Prix, we designed and built an extra special LED bridge that was the focal point of the start/finish straight.
We also designed the content and controlled it live during the race and its build-up.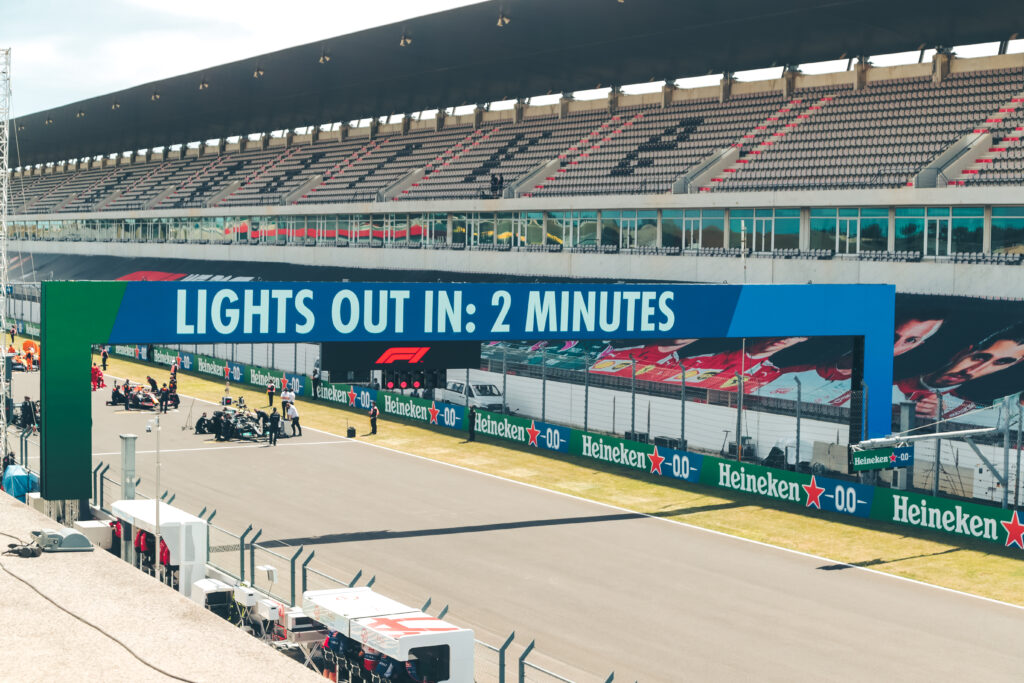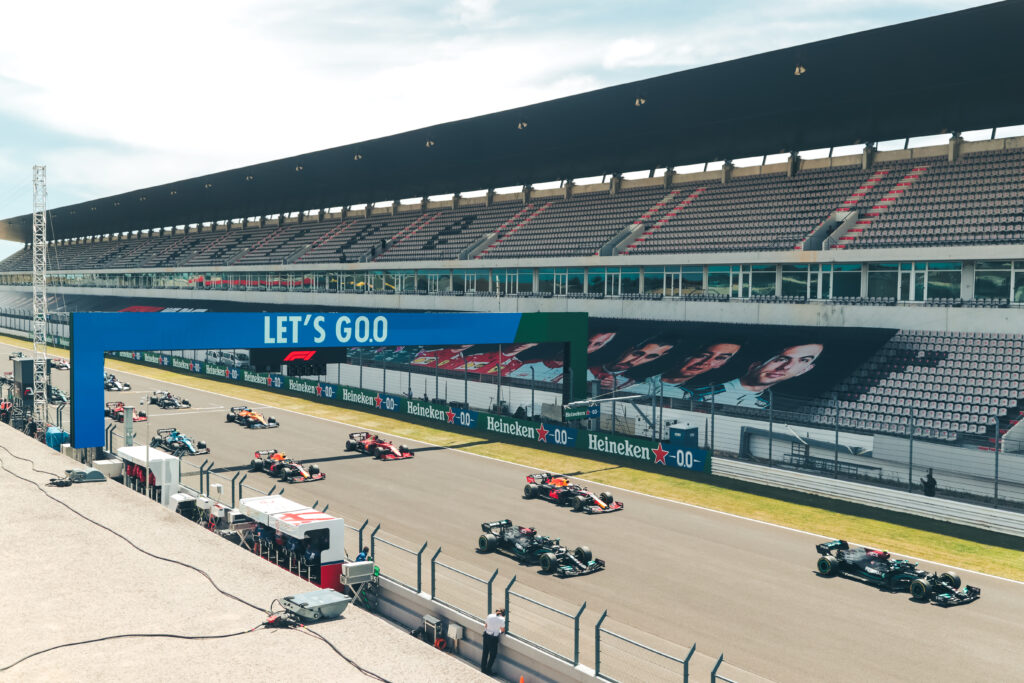 LED Operation
Not only do we supply and build giant LED, we also design and create a whole host of bespoke content which we LIVE operate on site with our custom media servers and experienced AV Technicians.