We do much more than just signage. We can take projects from idea through to completion, by bringing together our team of highly skilled professionals.
We have worked on various high profile events such as Tomorrowland, DTM and Formula 1, and we're excited to tackle new challenges that come our way.
Create
Creativity is at the heart of a lot of our most ambitious and exciting projects. With a team of experienced Creative Producers, Video Editors, 3D Artists, Designers and Animators, we can come together to create content for any platform.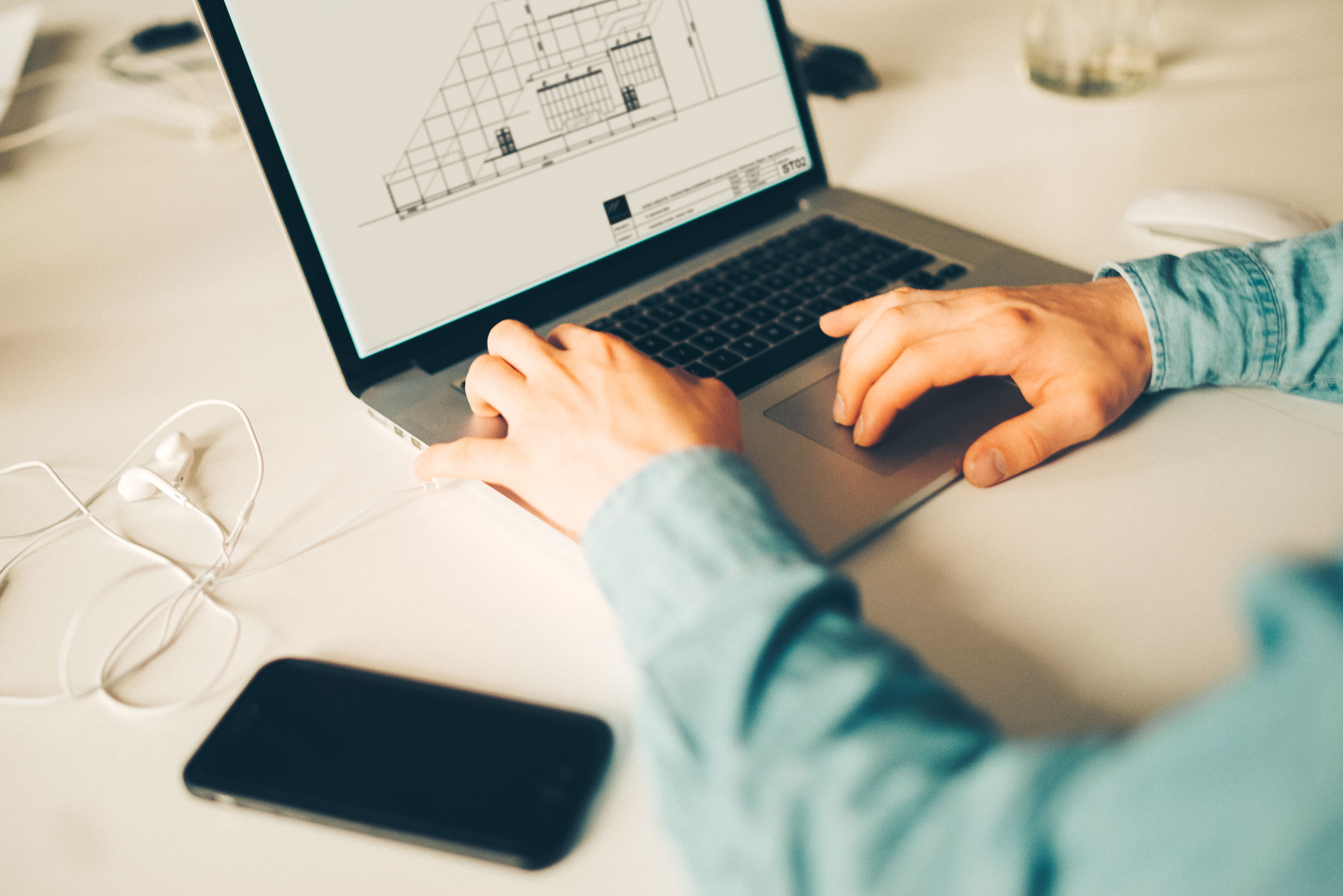 Transport
Founded in 1936 as a retail company linked to the German post office. The Wagner Group grew into an international logistics company, and continues to grow today.
Our logistics division has worked with a wide range of clients, including Formula 1, Siemens, Porsche, Mercedes and established a relationship with the US Government.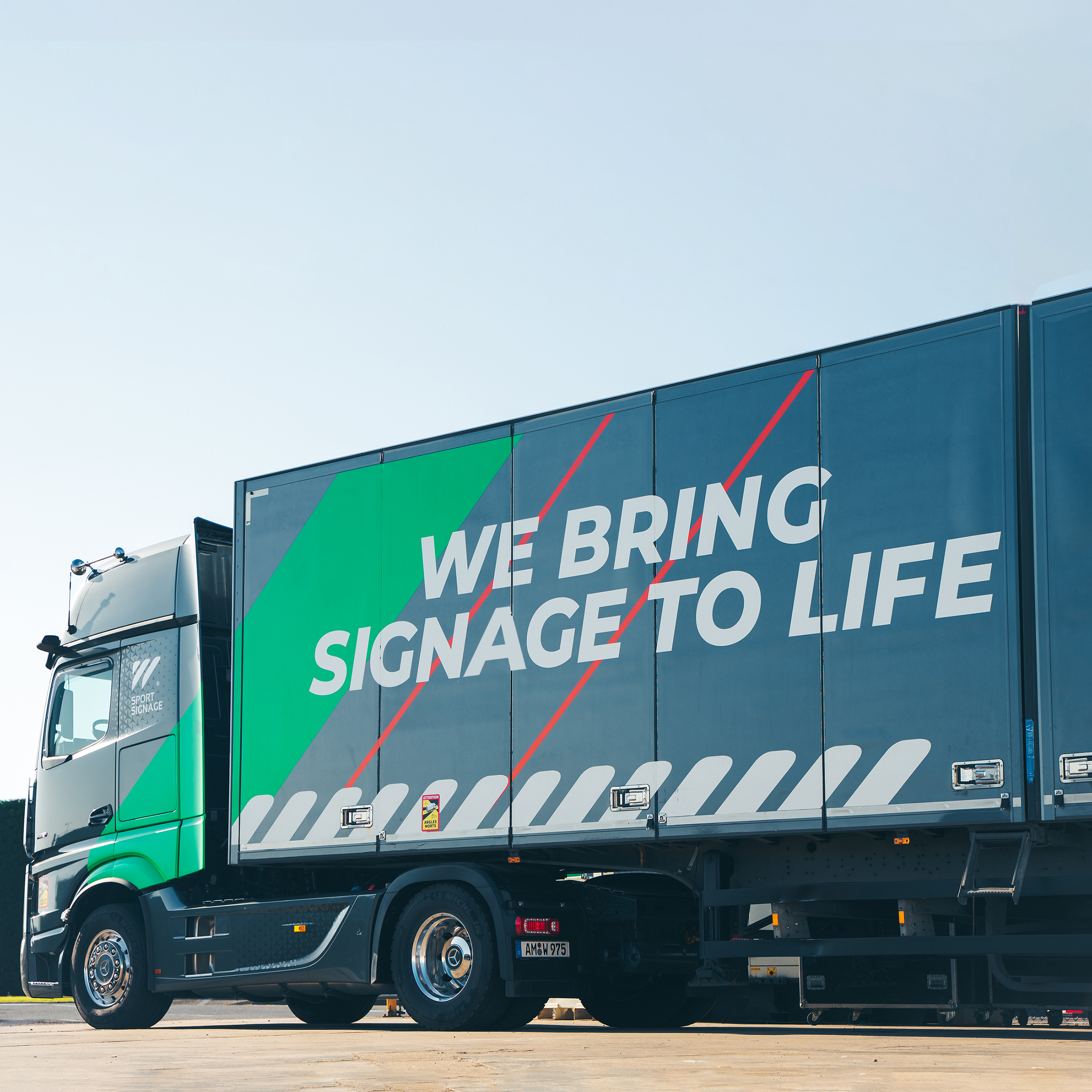 Build
We can produce and build anything required on site during an event. Ranging from print and digital signage to structures and pop-up shops. We provide a team on-site at every event, accompanied by an experienced project manager.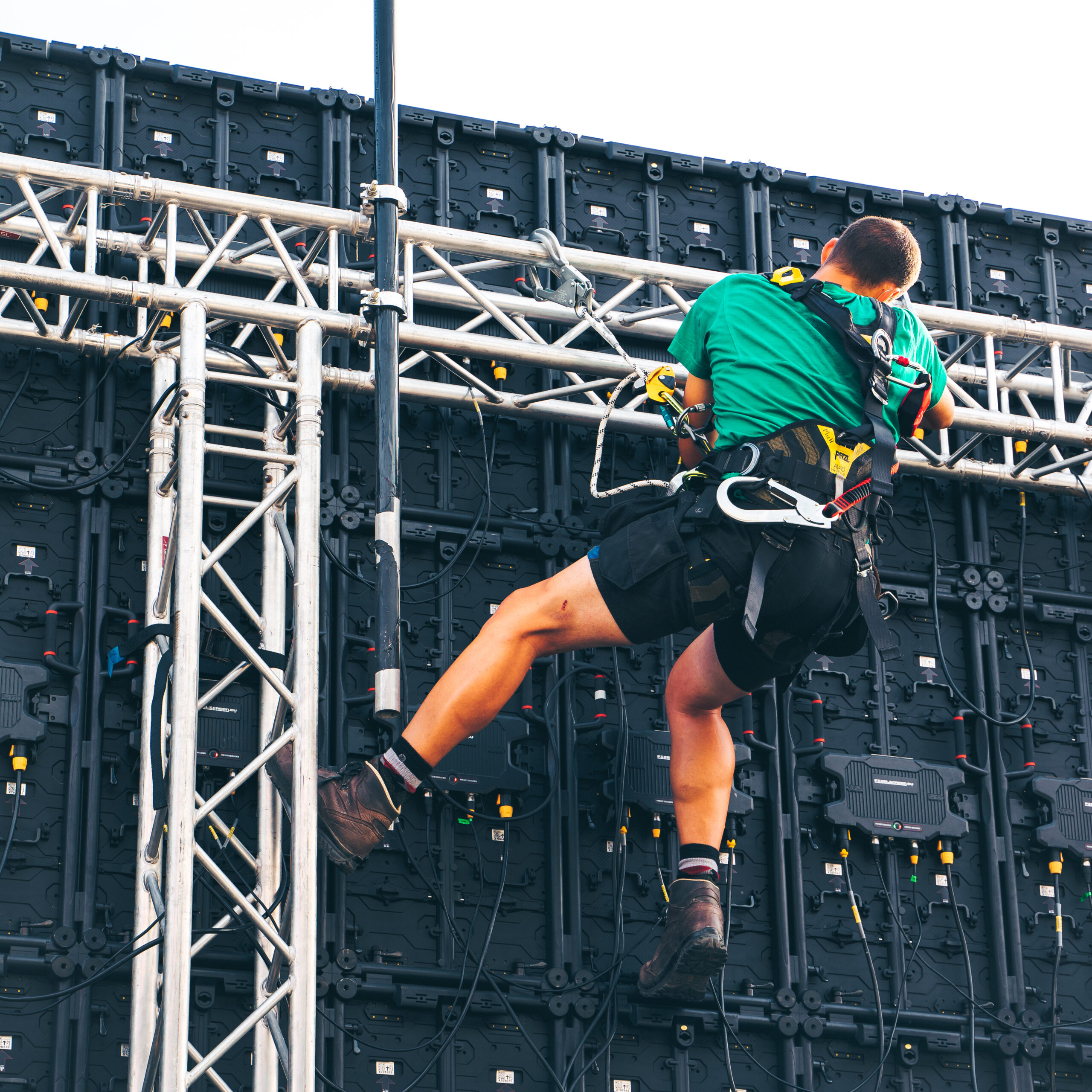 Sustainability
We are focused on sustainability and committed to delivering our services in a conscientious way.
We use sustainable materials where possible as well as develop our own in-house sustainable technologies.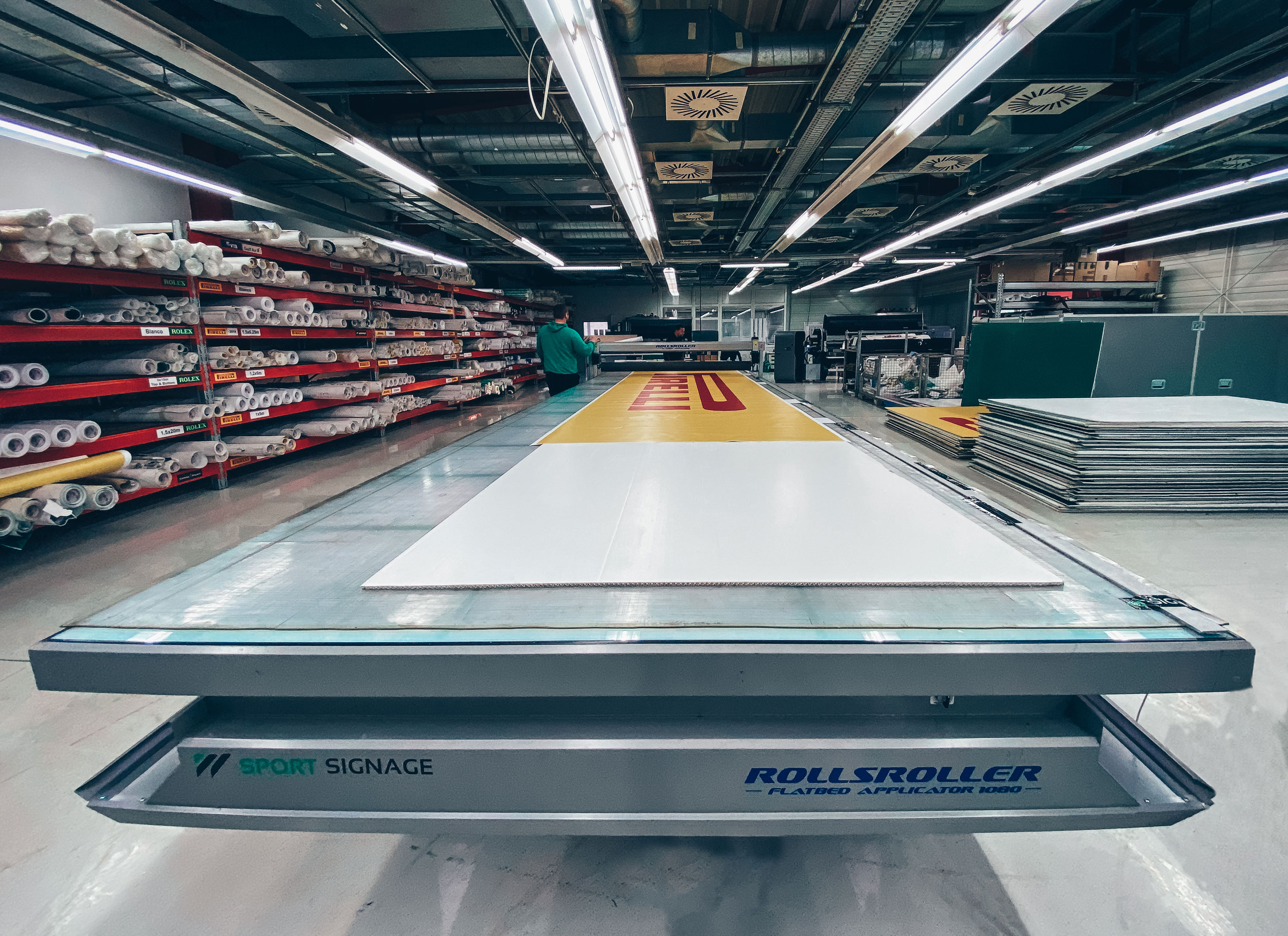 Get in touch today to see what we can do for you.
Get in touch