We are focused on sustainability and committed to delivering our services in a conscientious way.
We use sustainable materials where possible as well as develop our own in-house sustainable technologies.
Sustainability
At Sport Signage we are continuously developing our sustainable workflow. Our goal is to become net carbon zero by the year 2030, and we have already put into motion avariety of ways to help us achieve this.
Across the globe we are reducing freight and transportation of people, whilst also maintaining a high level of reliability and quality.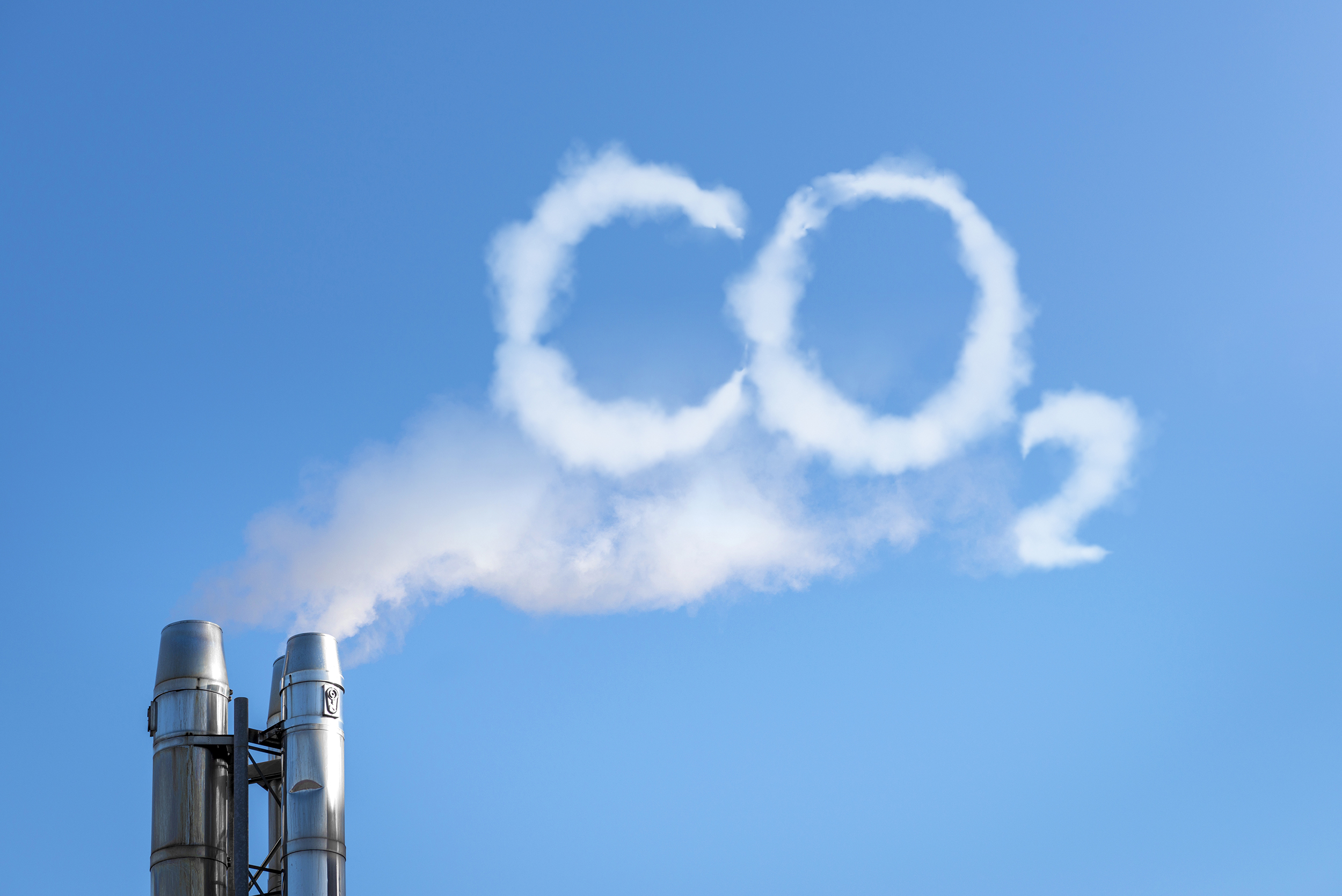 Investing in the Future
We have invested significantly in key locations around the world. For example, events and races that happen in North and South America can be supplied by our local branch in Mexico. People, equipment and freight are mostly supplied locally, drastically reducing global travel and fuel consumption and CO2 emissions.
Contact Us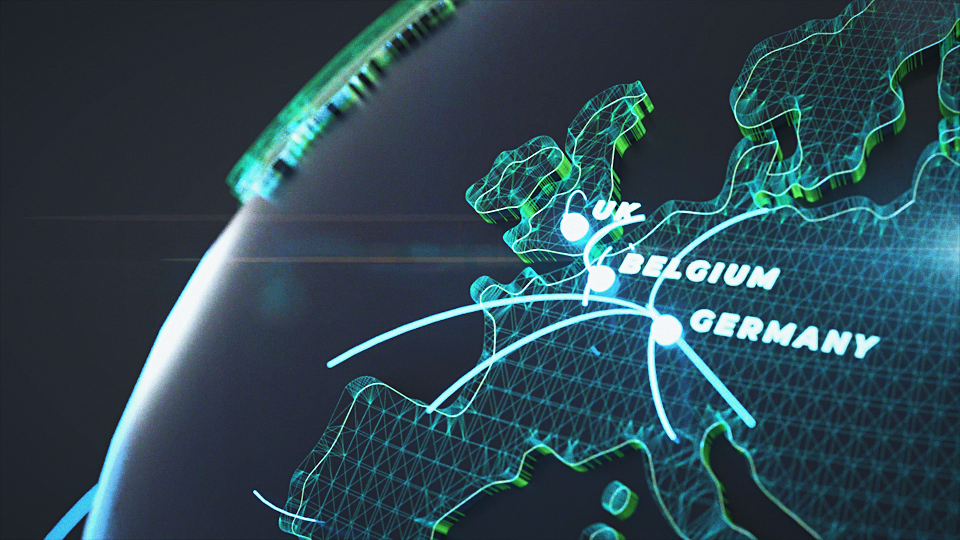 Bio Bienen Apfel
Sport Signage joins the BEESandAPPLE initiative to bring fields of wildflowers and sustainability to the world of Formula One.
Find out more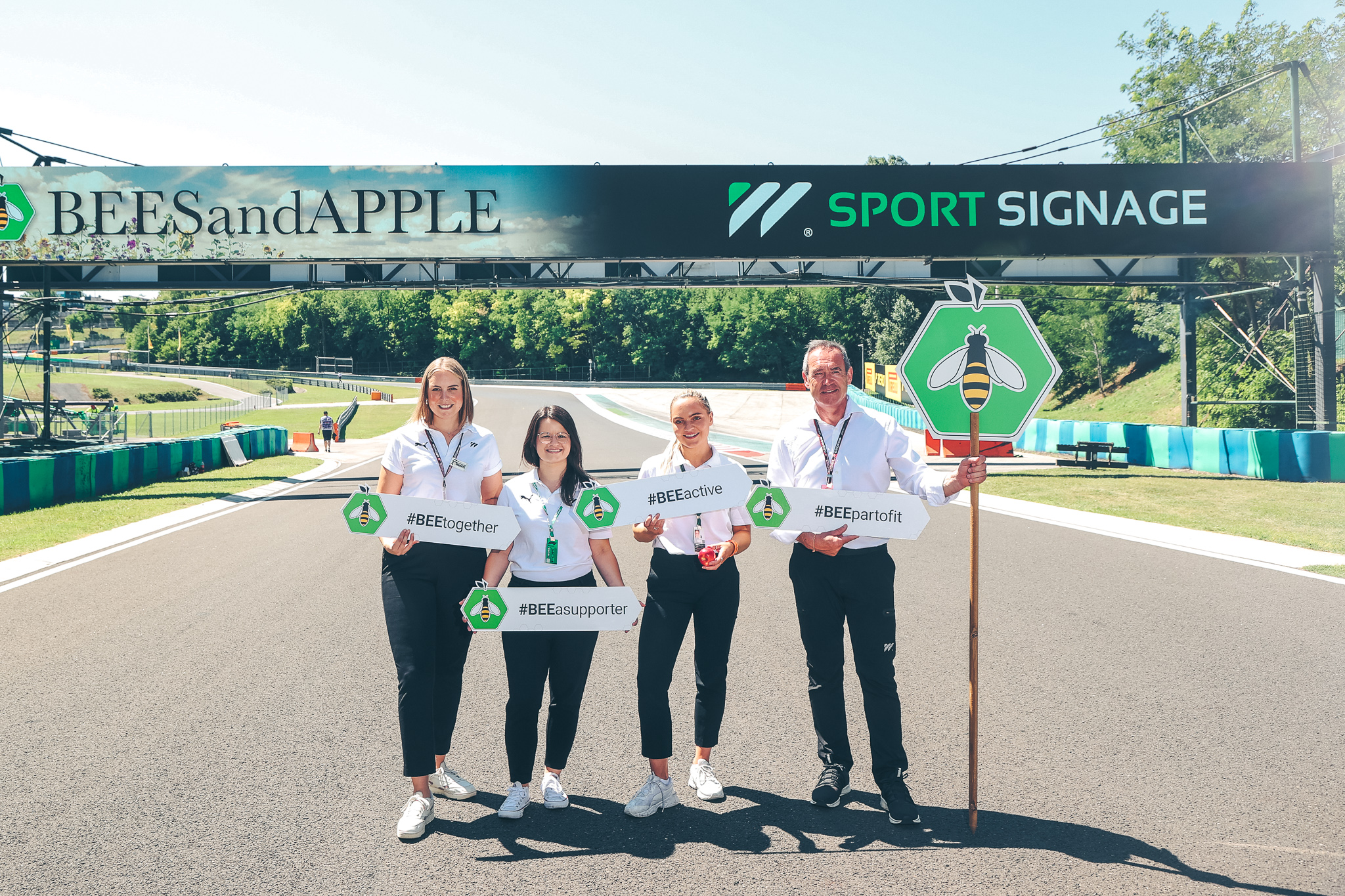 How are we doing?
Take a minute to read through our 2022 Sustainability Report, detailing just a few of the things we have done, and are continuing to do to, make sure we meet our targets.
2022 Sustainability Report